GLOBESTRATEGY©  was developed in 2013 by Suresh George to support  a global strategy course at Coventry University. This website curates open educational resources (OER) useful for learning global strategy and International business.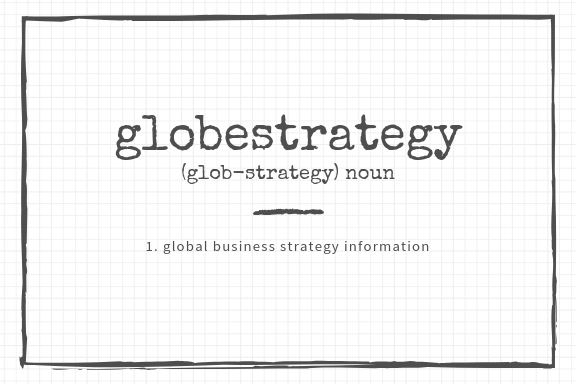 On the site, you can learn about the Academic theory behind global business strategies, look up country business profiles  case studies of market entry, read about company information and learn more from the open courses and open textbooks.  For those with a more pedantic twist, a historical survey of globalisation can be a useful place to start.
In addition, the doing business profileshowcases the nature of doing business across global markets. The central theme of GLOBESTRATEGY© is to provide up-to-date materials to support the learning process and offer relevant information to businesses that seek new markets. Managed by contributors from the academic community, these free databases can help navigate the global business environment.
Open Licence
---

All the resources hosted or curated are from content providers that provide them on a creative commons license. This work is licensed under a Creative Commons Attribution-ShareAlike 4.0 International Licence.